The 2018 competition is now open so don't delay send in your GrowDex images. This years' prize is a fold-up bike, ideal for commuters and getting about town! Entering the competition is easy, just send your image/s of cells cultured in GrowDex along with your contact details to:
Email: growdex@upm.com
Post: GrowDex Image Competition, UPM, Alvar Aallon katu 1,
PO Box 380, 00101 Helsinki, FINLAND
The winning entry will be announced at the 4th Annual Visions for 3D Cell Culture Conference 13-14th November 2018, Helsinki, Finland where leading scientists will gather again to present and discuss the latest hot topics and trends in 3D cell culture, organ-on-a-chip models, 3D printing and much more. Download the Programme.
The conference is open to scientists interested in 3D cell technology and offers both educational and networking opportunities. Poster abstract submission is open until 2 November 2018. Register today at growdex@upm.com to guarantee your place (free). Limited places available! Read highlights from the 2017 meeting »
Image Competition and Best Poster Award Winners will be announced at the 4th Annual Visions for 3D Cell Culture Conference on Wednesday, November 14th 2018, Helsinki, Finland.
Terms and conditions of the GrowDex Image Competition:
The prize for the winning entry is a fold-up bike. There is no cash alternative.
The sender guarantees that they have permission to use and distribute the image and it is not under copyright.
There are no restrictions on the number of images you may enter.
There are no restrictions on the imaging technique or cell type used.
Please use common imaging file formats for your submissions.
Images submitted by media other than email (e.g. disc, USB) cannot be returned.
By entering the competition you agree that UPM may use the image for marketing purposes.
Closing date for entries is Friday 2nd November 24:00 GMT.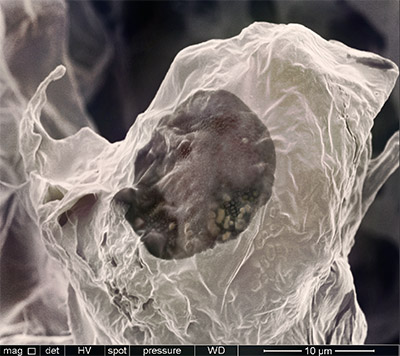 2017 winning image of HepG2 cell that had been freeze-dried in GrowDex by Vili Auvinen and Arto Merivaara.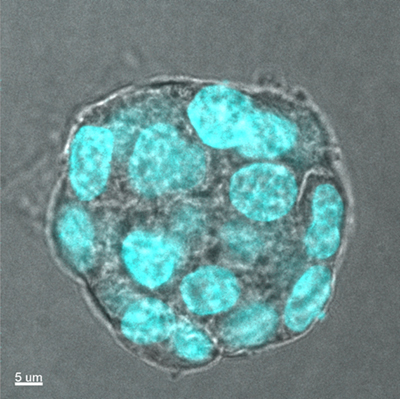 2016 winning image of HepaRG spheroid by Melina Malinen.